Client testimonials
What clients say about me.
Have A Look

Contact me
Today for your Initial Consultation.
Get In Touch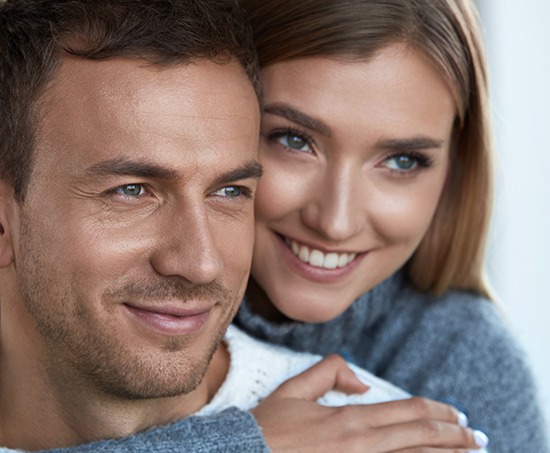 Individual, Marriage and Couple Counselling in Canterbury & Thanet
COVID-19 NEED HELP? I can do Skype or telephone counselling.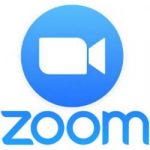 Welcome. I specialise in Relationship and Marriage Counselling helping couples to get the most out of their Relationship. Whether the issue is a break down in communication, a betrayal or you feel stuck in your Marriage, I will help you to look at the behaviours and patterns that have contributed to where you are both today within your Relationship. I also work with individuals on a wide range of issues including OCD, Anxiety, Stress, and Bereavement. I hope you will find all the information you need on this website, but should you have any questions, Please feel free to contact me.
Lets Talk
Are you and your partner suffering a breakdown in communication? Are you having unresolved arguments or navigating your way through a betrayal? I'm available for face to face couples counselling in Canterbury.
Why opt for couples counselling in Canterbury?
I'm here for you and your partner if you're struggling in your relationship. Having an impartial third party, trained in person-centred models of counselling, can help you both navigate your way through this relationship journey. I also offer couple counselling in Canterbury for people facing break downs in communication.
Book a session for couple counselling in Canterbury today
Come and experience this safe and confidential space to open communication with your partner now. Get in touch today.
Counselling and Psychotherapy
I am a qualified  BACP registered Psychotherapist, Counsellor and Relationship Specialist.
I run my private practice from two locations: Canterbury and Birchington in Kent
I have several years' experience in working with both individuals and couples, students and staff at the University of Kent as well as being part of an independent Relationship and Marriage Organisation.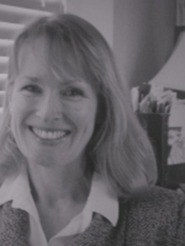 Relationship Counselling
Affairs and betrayals
Divorce and separation
Abusive relationship
Premarital counselling
Jealousy
Loss of a partner
Arguments
Communication
Loneliness
Feeling stuck
Individual Counselling
Anxiety
Stress
OCD (Obsessive Compulsive Disorder)
Student issues
Bereavement
Feeling overwhelmed
Family issues
Carer support
Redundancy
Low self-worth or esteem