Get and keep the Relationship you deserve!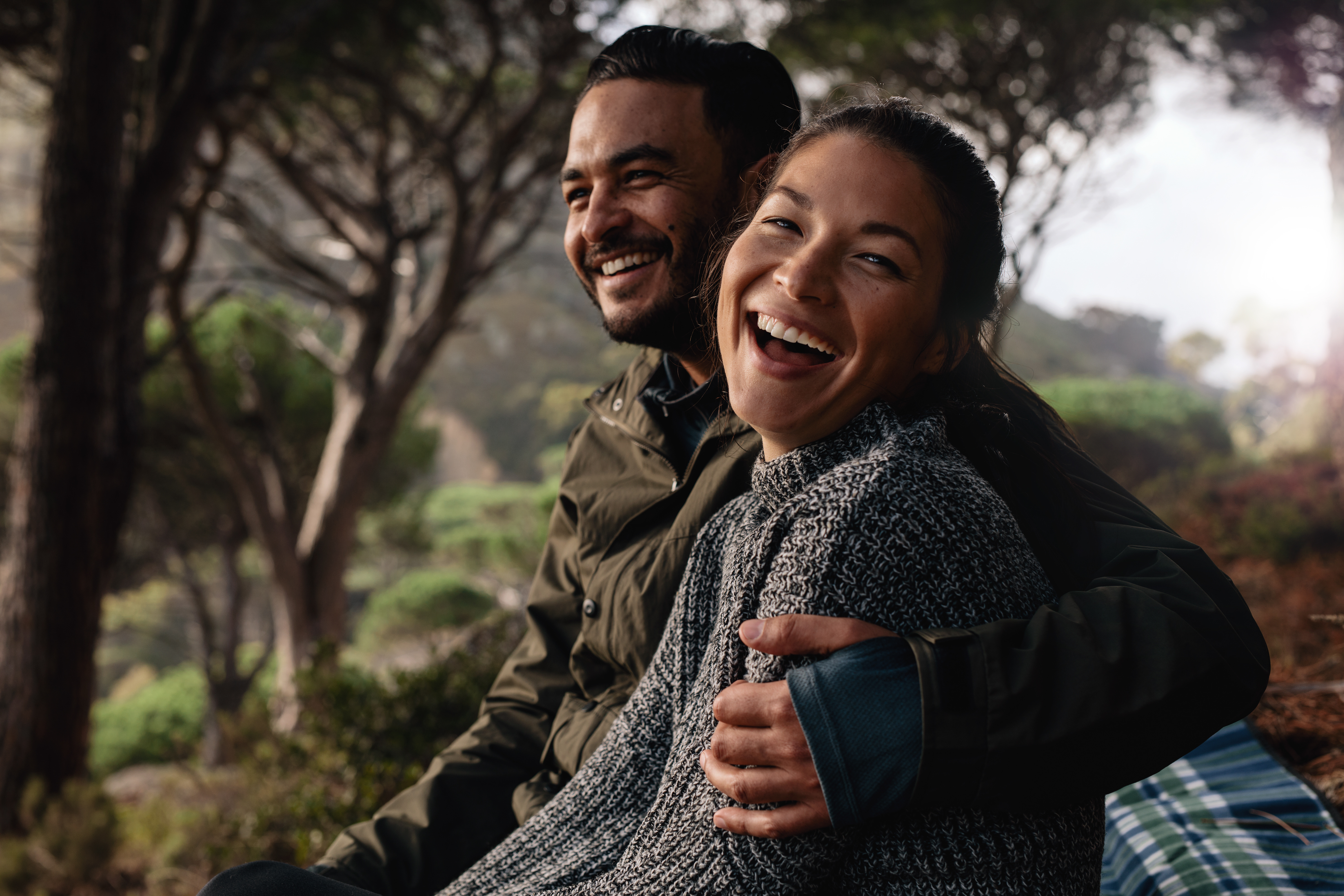 Key signs that Couple Counselling can help your relationship:
 A lack or breakdown in communication
 Trust has been broken in the relationship
A difference in libido
 When one of you has had an affair
 Different love languages ( how we show each other love)
 Issues blending families together
 Different parenting styles
 Difference in opinion
How can Marriage Counselling help?
All couples go through difficulties. Whether it is within their relationship or outside factors that have an impact.
Counselling facilitates new ways of looking and dealing with the problems impacting you and your partner. Communication is a frequent problem for a lot of couples. Miscommunication, lack of respect in how you talk to one another, your arguing styles all affect your relationship in so many ways. Lack of intimacy is often born out of a lack of communication. Resentment can build when things are unsaid or said in a way that leaves a scar.
I have worked with hundreds of couples and individuals. This experience means that I have worked with a wide range of issues that couple face throughout a partnership. We would work together to develop healthier ways of resolving conflicts and look at ways of meeting each other's needs.
What can I expect in a Couple Therapy session? 
It is important that you feel comfortable with your therapist which is why our first session will be an assessment session. This will give you an opportunity to see how I work and to ask any questions you may have. A lot can be looked at and worked on in an assessment session.
You will both be given an opportunity to be heard and I will offer you a non-biased, non-judgemental environment in which to explore your thoughts and views on the relationship.
                                                        'I'm not telling you it's going to be easy – I am telling you it's going to be worth it'                                                       Art Williams
Get Help Today